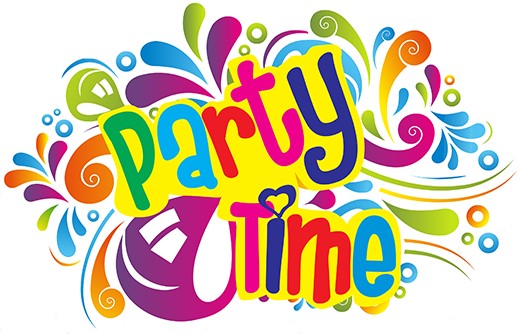 28th June – Friday Evening
· Sundowners Social Sailing
· Bring Your Own BBQ's available
· Camping (no charge) – Electric hook-up available on 1stcome 1stserved basis
29th June – Saturday
· 9:00 – 10:30am Breakfast rolls (Pay at the counter)
· 10:00am Grand Opening
· 9:30 – 10:45am Junior Sailing activities (continue until 3pm for those not taking part in the 4-hour race)
· 11:00am 4-Hour Team Race
- Anyone of any sailing standard can join in
- Emphasis on fun, friendly competition, continual swapping in and out of boats
- Loads of awards
- Put your teams together now or show-up on the day and get a sail!
· 12:45pm LUNCH – Soup and Rolls (Free of Charge – when it's gone, it's gone)
· All day – 'Drascombe Lugger' rides for guests and non-sailors
· 3:30pm 'Grand Sail Past' – All boats on the water for the Commodore and Founders Salute
· 3:30pm Cream Tea (£2 donation) + bar open for 'Early Bubbles' accompanied by 'The Purton Village Voices'
· 4-6pm Junior Team Party Games – Sailing Treasure Hunt, Pass the Parcel (lake style), Obstacle Race etc
· 7pm to Late - Evening Celebrations (Advanced Ticket Only via web-collect, adults £10, children £5)
- Marquee
- Catering by Chef Adam
- Bar (@Cost Prices)
- Musical Entertainment from Bristol band'Freeze'
· Camping (no charge)
30thJune – Sunday
· 9:00 – 10:30am Breakfast rolls (Pay at the counter)
· 11:00 – 1:15pm 'Whitefriars Founders Cup' (Handicap):
- 2 Races (both count)
- Overall award – 'The Founders Cup'
- 2nd, 3rd, Ladies, Sailability and Junior Prizes
· 10:30 – 1pm Separate activity for non-racing Juniors
- Sailing games & fun: Retrieve, Hide & Seek etc
· 12:00 – 2:00pm Musical Accompaniment by 'Swindon Big Band'
· 1:30pm Lunch - Soup and Rolls (Free of Charge – when it's gone, it's gone)
· 1:30pm Founders Cup - Award Ceremony
· 2-3:30pm Junior & Adult Games – Paddle Racing, Oppie Water Polo,
· 3:30pm onwards - Clear, Clean, High 5 and Depart
---
For the 50th weekend we will all need to 'lean in' a little bit to make it an amazing weekend to remember! Please see some of the main jobs that we will need volunteers for. It would be great if members could volunteer up front (by replying to this post) so that we are not chasing around too much over the weekend or overusing the good will of the 'willing few'. Remember, "Many hands make light work".
Thanks in anticipation.