There is racing almost every Sunday throughout the year, as well as on Wednesday evenings through the summer.
Sunday racing starts at 11am generally with two handicap races and a pursuit race.
Wednesday's handicap race starts at 6:30 or 7:30 pm please check the calendar.
We have a number of 'Trophy Days' throughout the year with between two and four races to win the prize.
You need to sign on online for each race. See the calendar for sign-on links.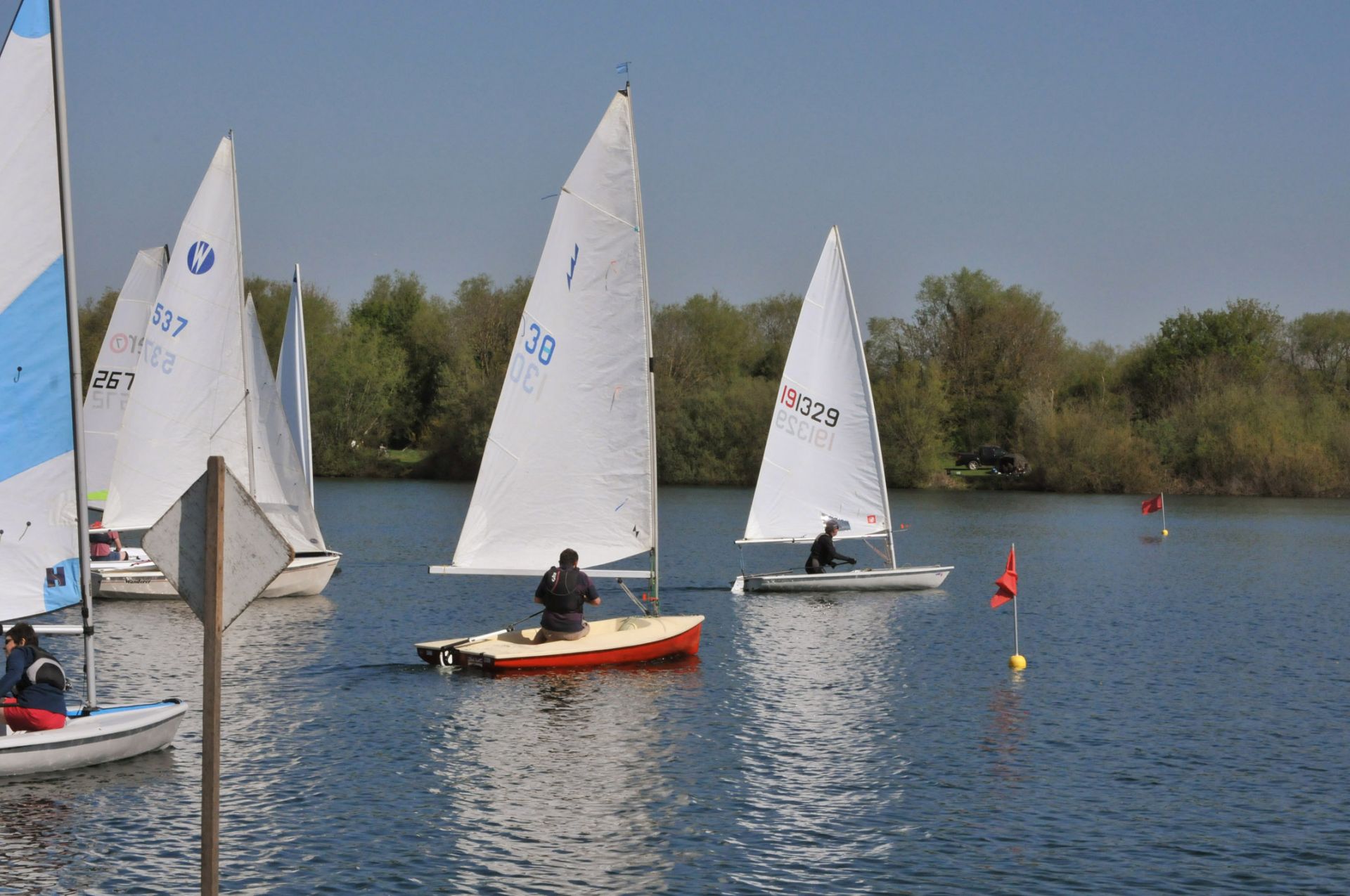 Albacore Inland Championships
Whitefriars Sailing Club are proud to host the 2021 Albacore Inland Championships.
We offer camping with electric hook-ups, catering and a very friendly atmosphere.
Racing begins at 13:30 on Saturday 23 October and continues through Sunday morning.
Please sign up by clicking here.