About Whitefriars Sailing Club
Whilst we offer a full calendar of Club Racing and training courses, our emphasis is very much on enjoying sailing and its associated activities, rather than competition sailing.
Located on the banks of the Cotswold Water Park, with access to 85 acres of water, there are plenty of opportunities for those who wish to sail for leisure plus a full programme of fun sailing and social events suitable for all the family.
We take pride in our club house, lake and surrounding area, making full use of the opportunities it offers. The club house, with its panoramic view of the lake is the perfect place to grab refreshments and keep tabs on the day's sailing events, or venture outside when the weather permits and watch from the patio.
FACILITIES
In the clubhouse you'll find heated changing facilities, toilets and hot showers. A fitted kitchen run by the members, serving anything from a chocolate bar to a ploughman's and soup on a Sunday and also catering for our Open and Social events.
Our camping field is a fantastic place to spend a weekend whilst getting out on the water (available to members with a full Sailing Membership)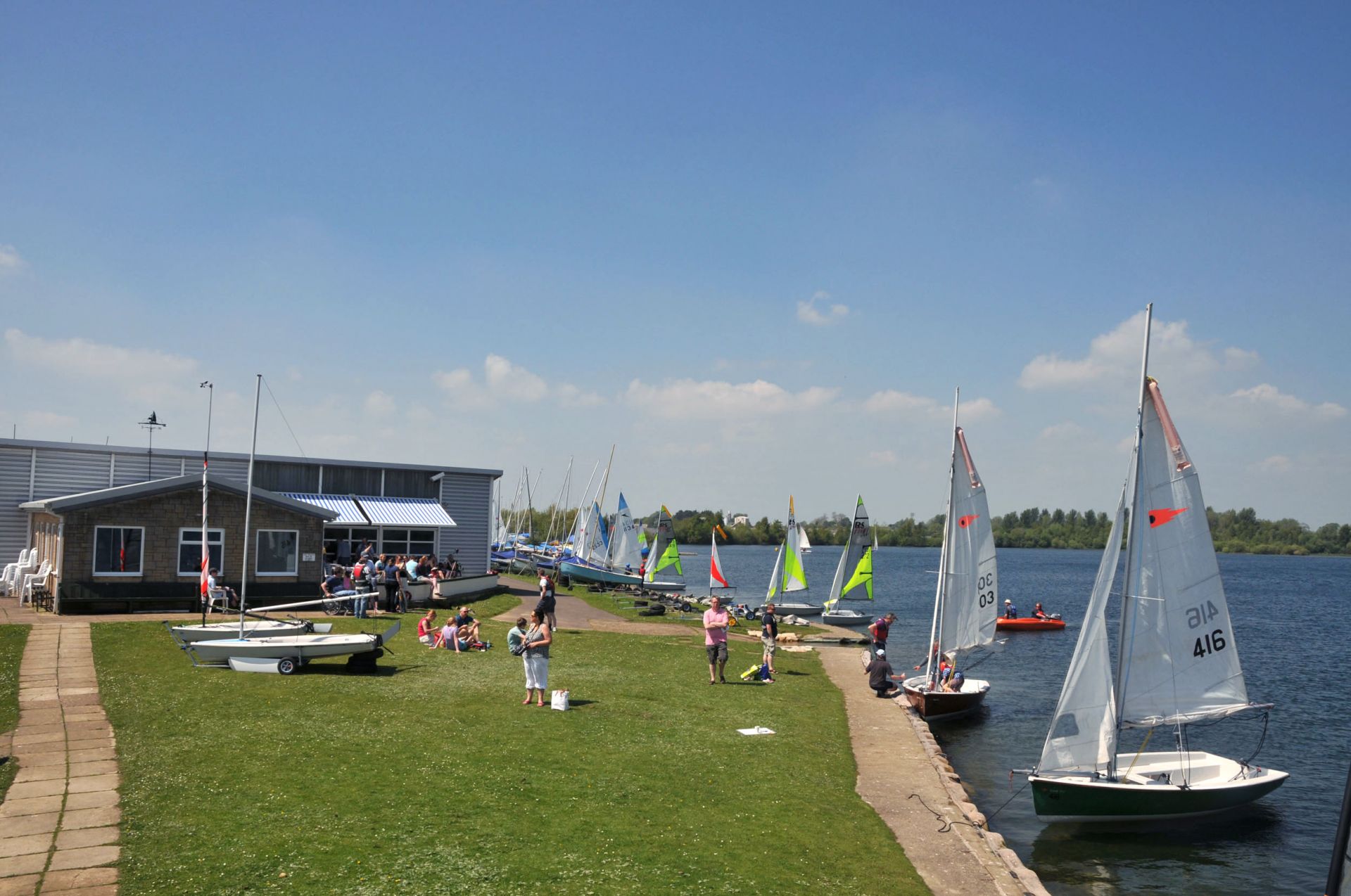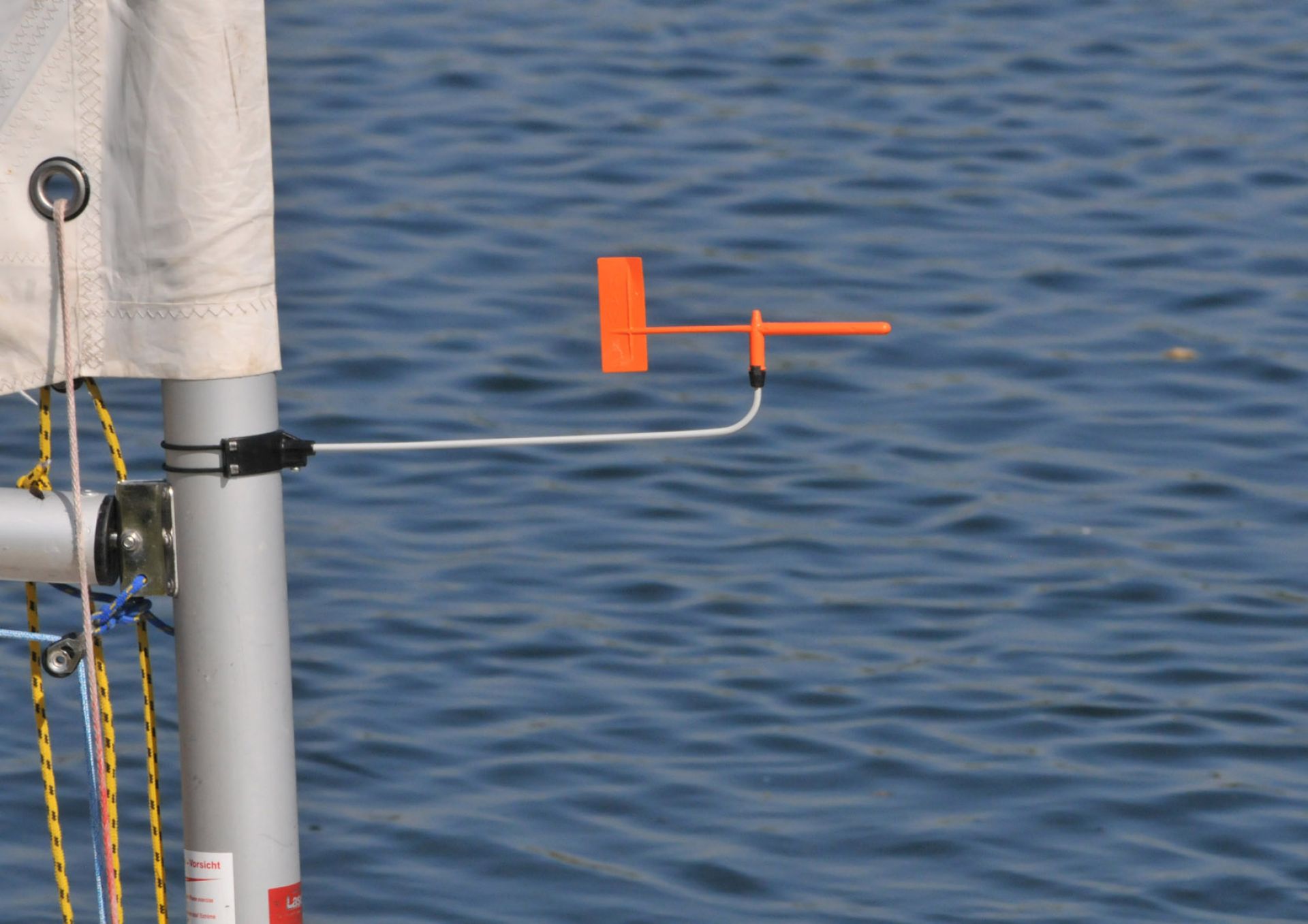 OUR SAILING GROUPS
Once you've learnt to sail feel free to get more involved in Club racing or with our groups: Juniors, Women on the Water and Sailability. Just ask for details of our latest sailing programme or click here.
As a family friendly club, parents/guardians will get involved with our busy Juniors programme making full use of the club's extensive dinghy fleet. Our qualified volunteer instructors lead fun sessions throughout the year designed to build confidence and work towards the RYA Youth Sailing Scheme syllabus.
NON-SAILING MEMBERS
Surrounded by designated cycle paths, non-sailing members are free to explore the lake from a different perspective or simply relax with a picnic on the grass adjacent to the clubhouse, with full access to club amenities.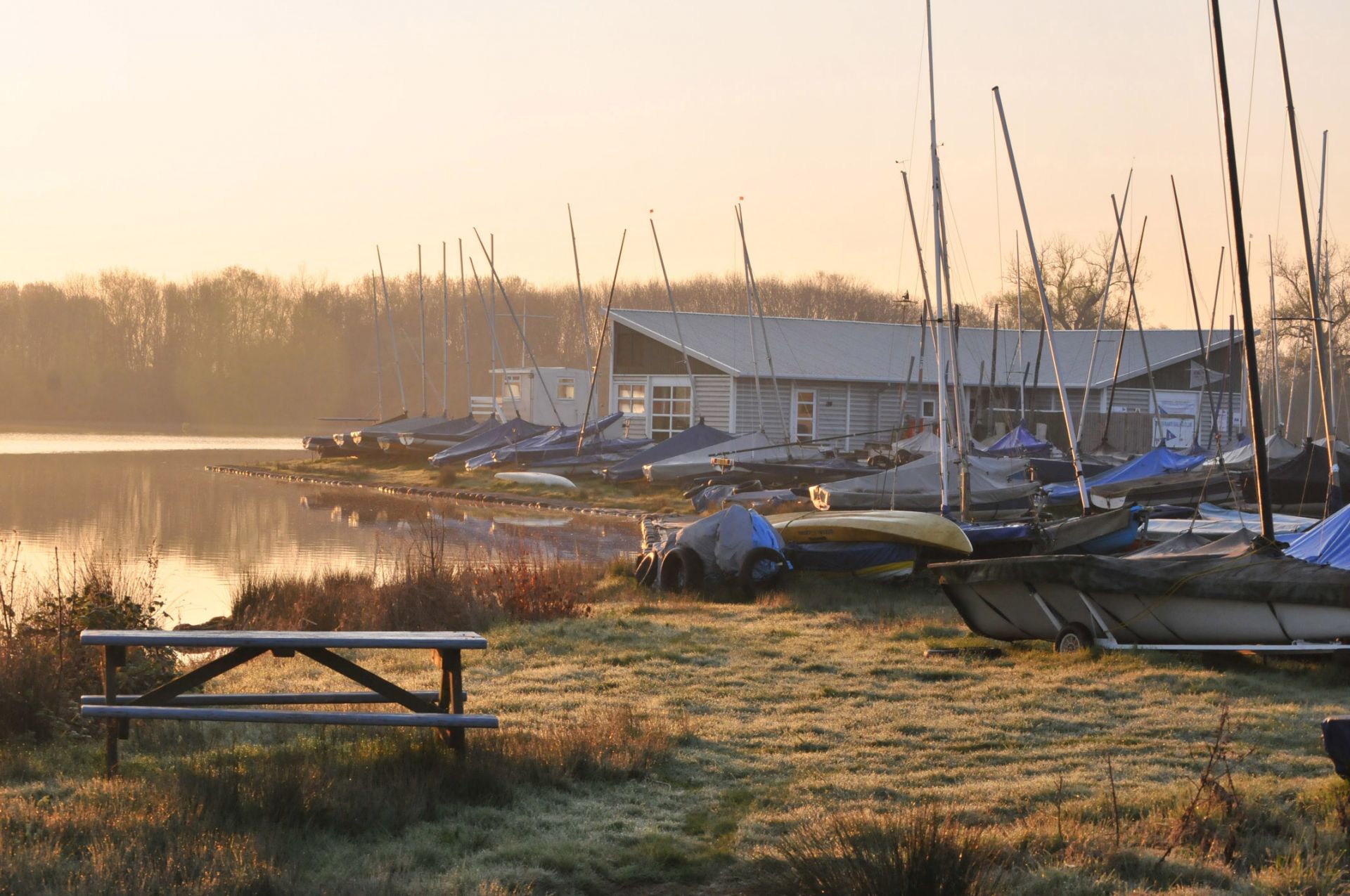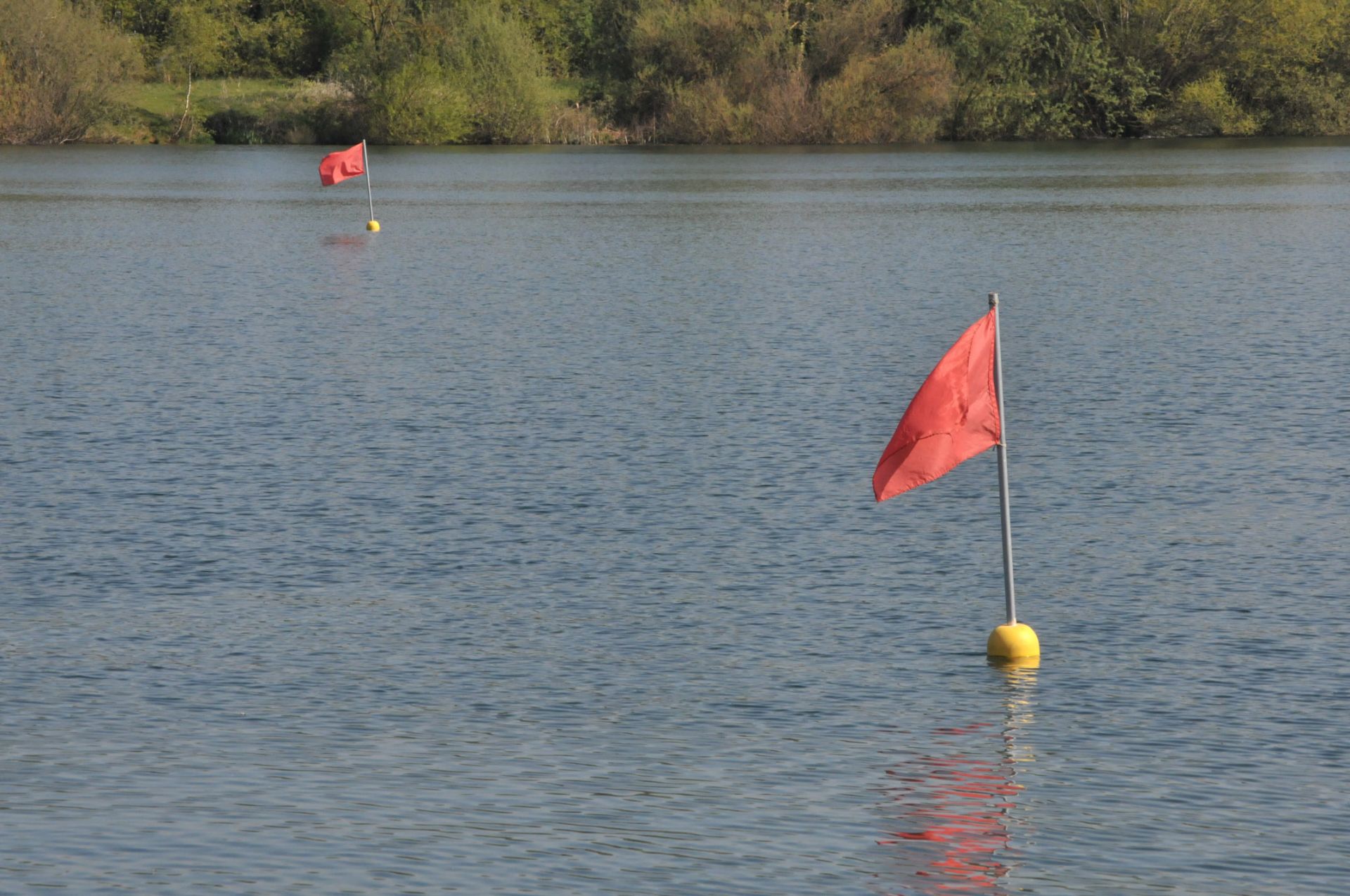 MEMBER SUPPORT
As with any non-profit making club run by its members, we rely on the practical skills and enthusiasm of our members to help contribute to the continued successful running of the club. Every member is required to take on a couple of formal duty days as a requirement of their membership.
NO BOAT?
For those members who don't own a boat, the club offers access to a number of boats for hire, just take a look here at our hire boat page and email with any questions.
For safety reasons, our hire boats can only be sailed by a club member on board (either helming or crewing) who has a minimum RYA level 2 (Juniors RYA Stage 3) or demonstrated the equivalent skills to our Instructors.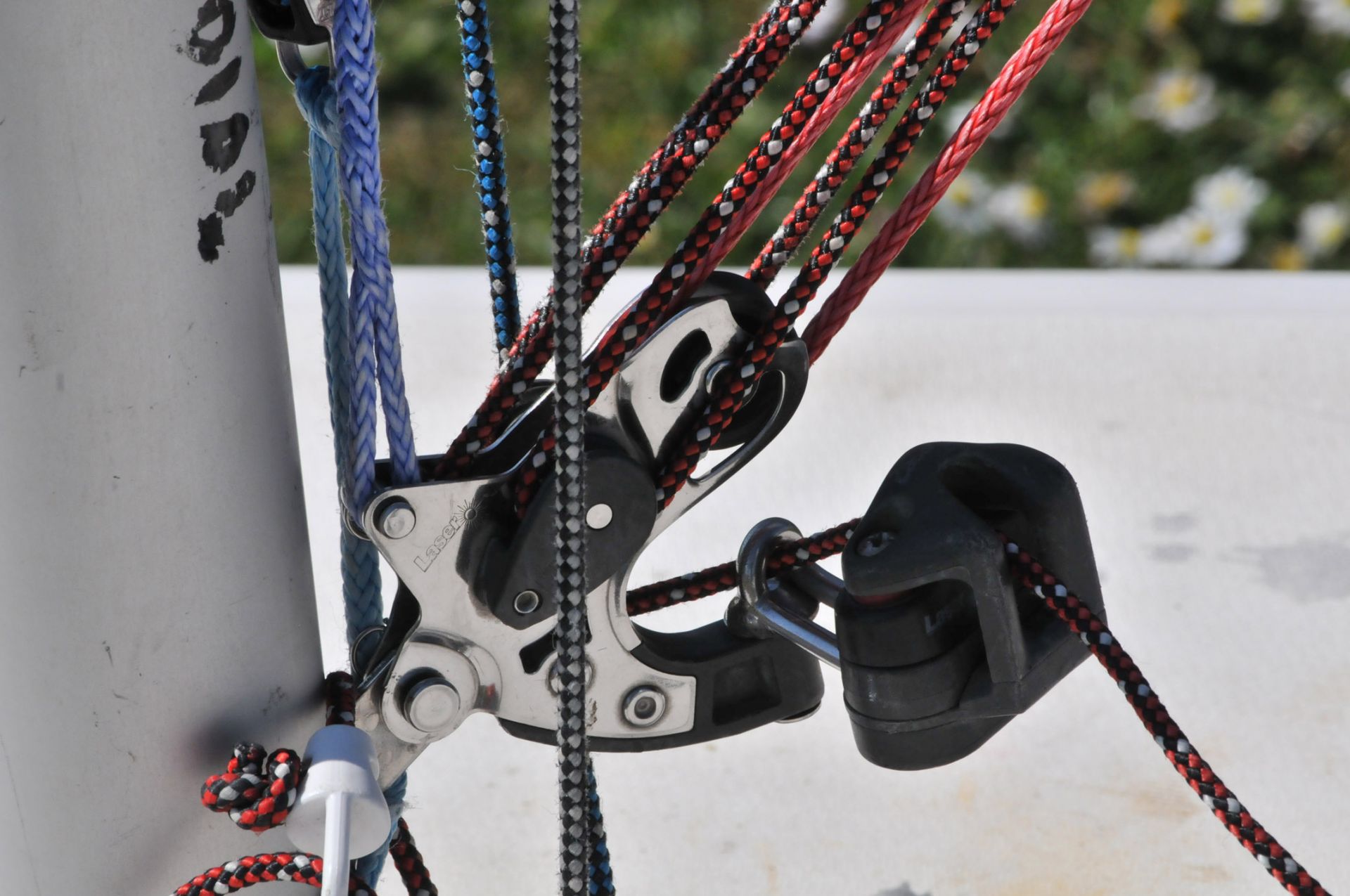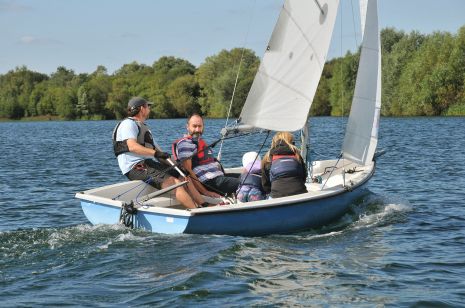 POTENTIAL MEMBER CLUB TOURS
We regularly hold new member showrounds which give you the opportunity to meet one of the Exec Committee, get a feel for how Whitefriars Sailing Club is run and ask as many questions as you can! Just email our Membership Secretary: [email protected]
GET IN TOUCH
For details of our upcoming tours or for more information simply get in touch.
We look forward to hearing from you and welcoming you to the Club!
Email: [email protected]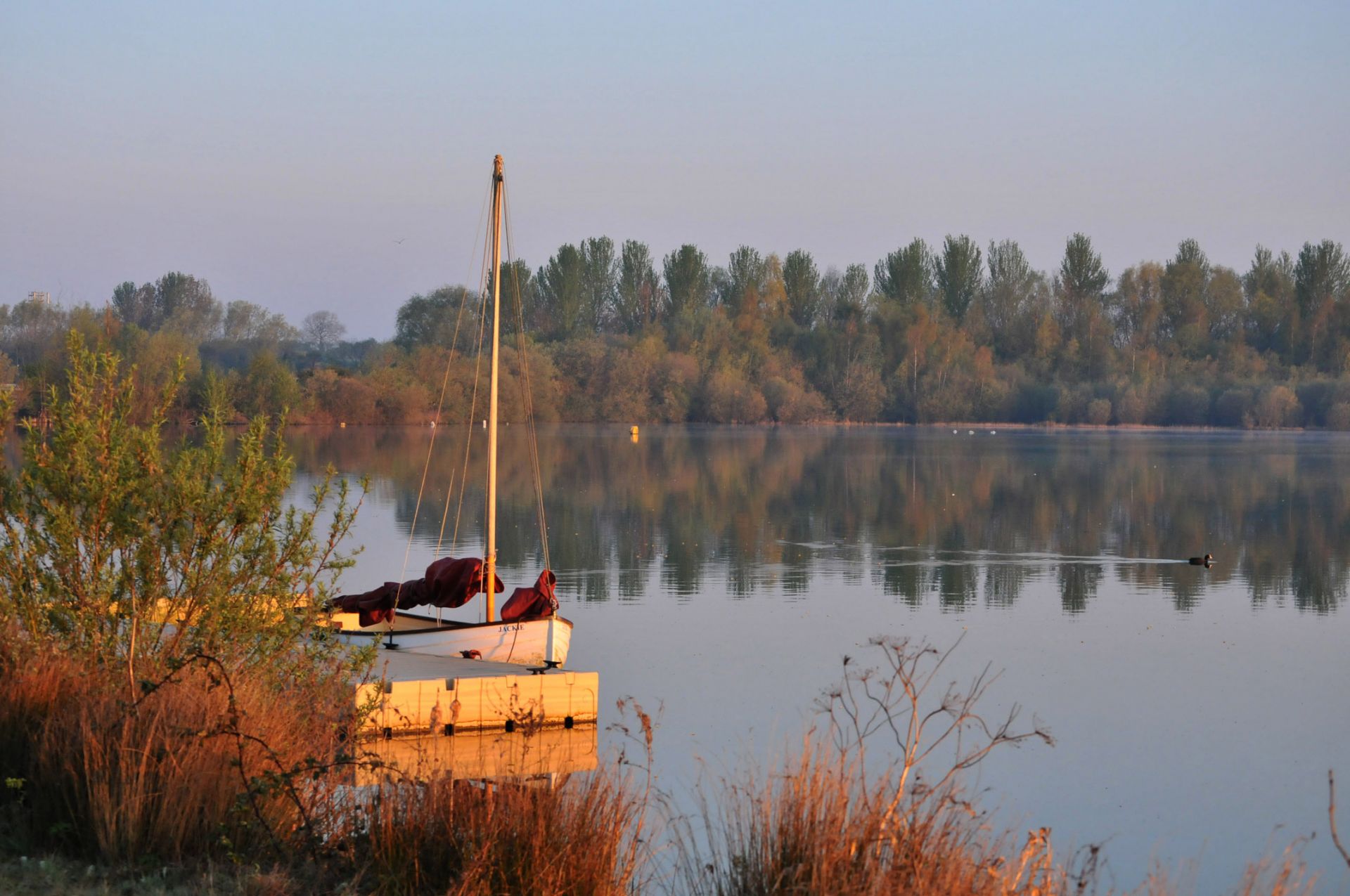 Committee Members 2022/23