About Whitefriars Sailing Club
Located in the beautiful Cotswold Water Park the natural focus is our 85 acres of lake, that offers a wealth of opportunities to sail at leisure, compete in friendly competitions and take part in family orientated social events.
We take pride in our Clubhouse with its panoramic views of the lake and surrounding area. It's a perfect place to enjoy refreshments as you watch activities on the water.
The focus of our activities is to enjoy every aspect of sailing and to support that we provide RYA training courses, club racing and social events throughout the year.
FACILITIES
In the clubhouse you'll find heated changing rooms, hot showers and toilets. We have a fully equipped kitchen for members to use but for larger social events and Open race meetings, professional catering is often supplied.
Our camping field is a tranquil spot to stay for a weekend, while getting out on the water (available to members with a full Sailing Membership).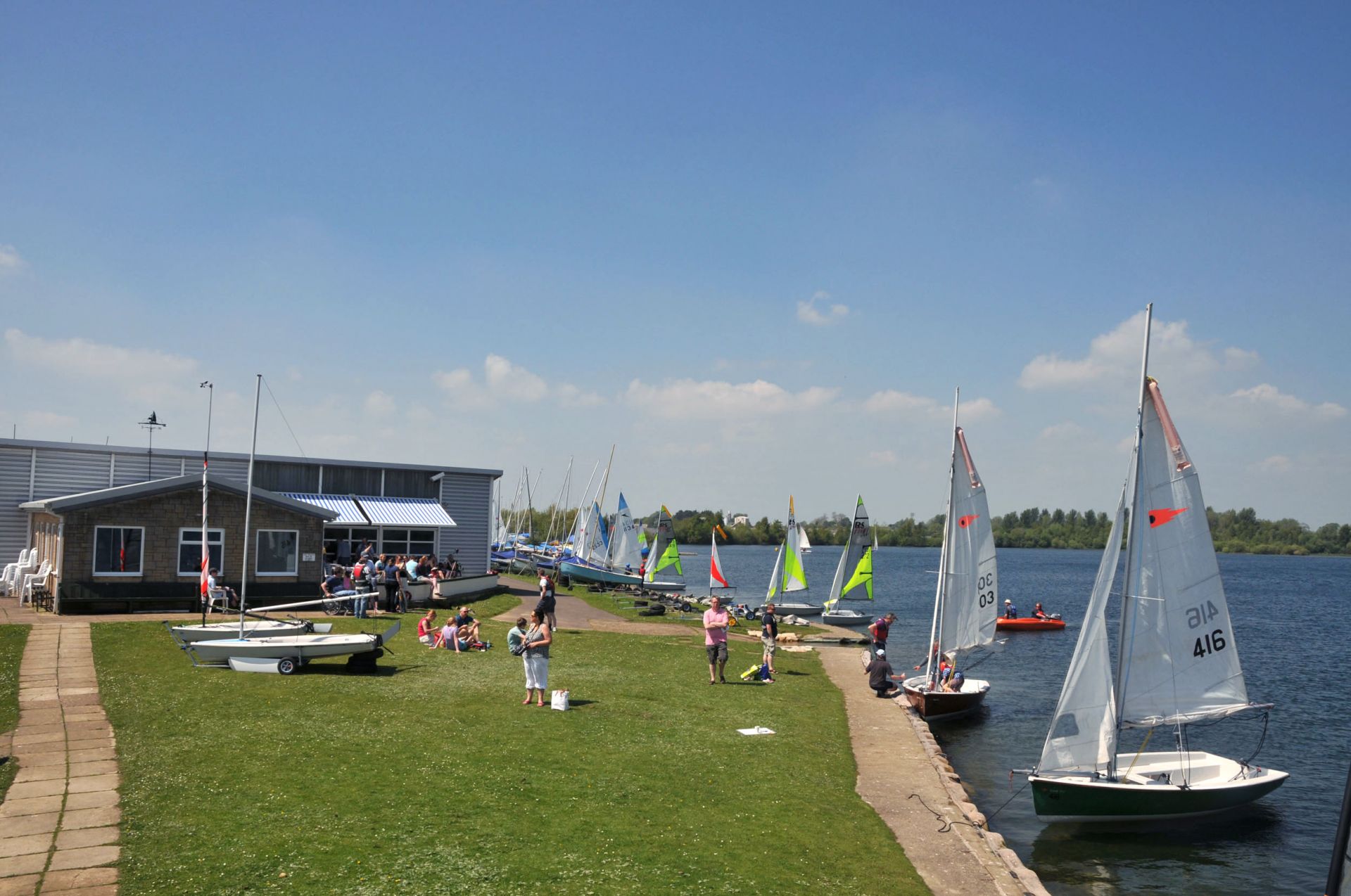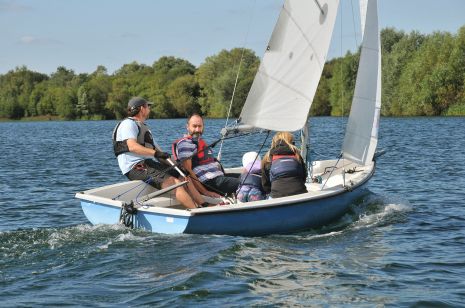 POTENTIAL MEMBER CLUB TOURS
If you'd like a look around the club, contact our Membership Secretary who can arrange for someone knowledgeable to show you around and introduce you to other members along the way. You'll get a feel for how friendly we are and you'll have time to put questions over a cup of tea.
Just email our Membership Secretary: [email protected]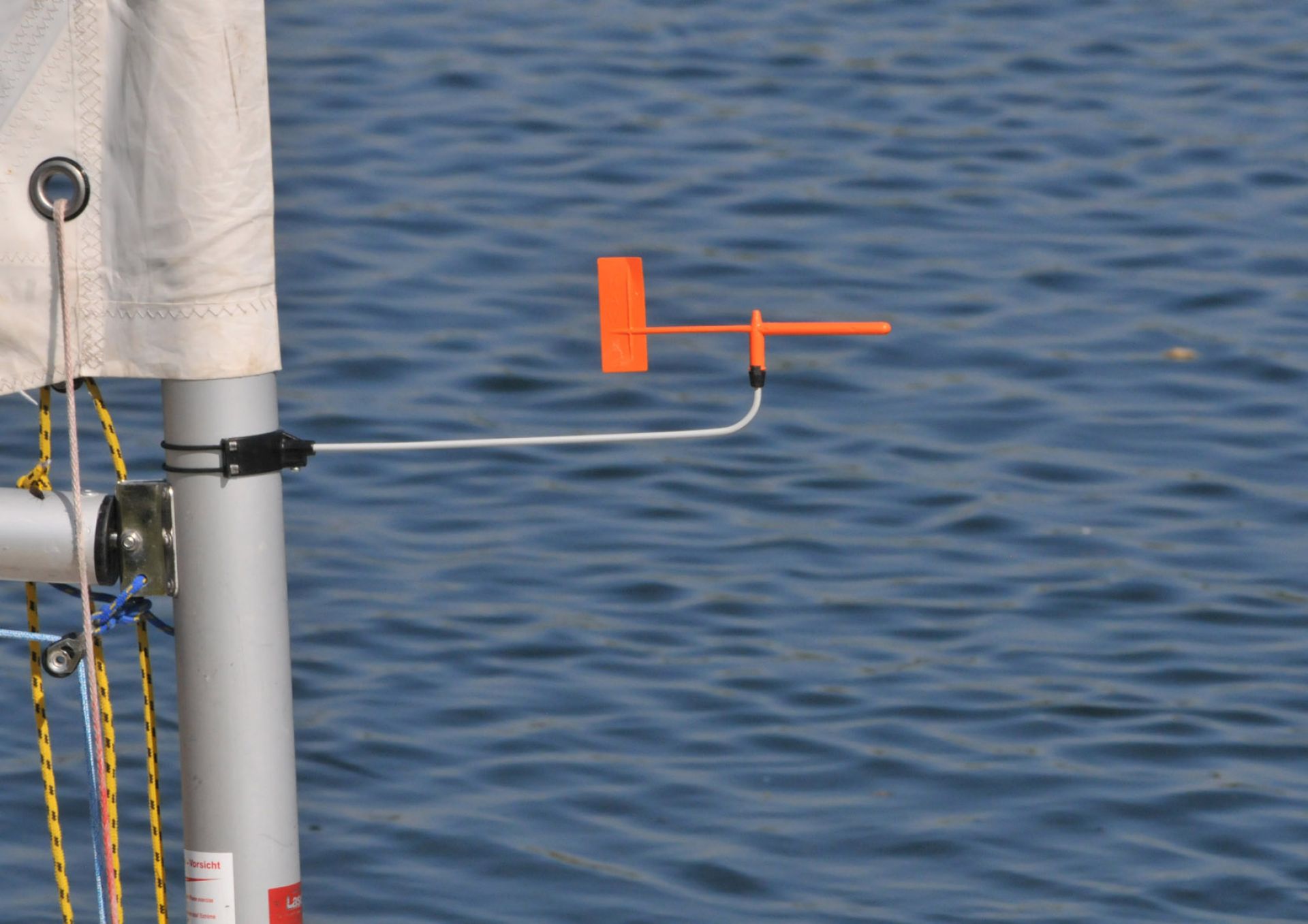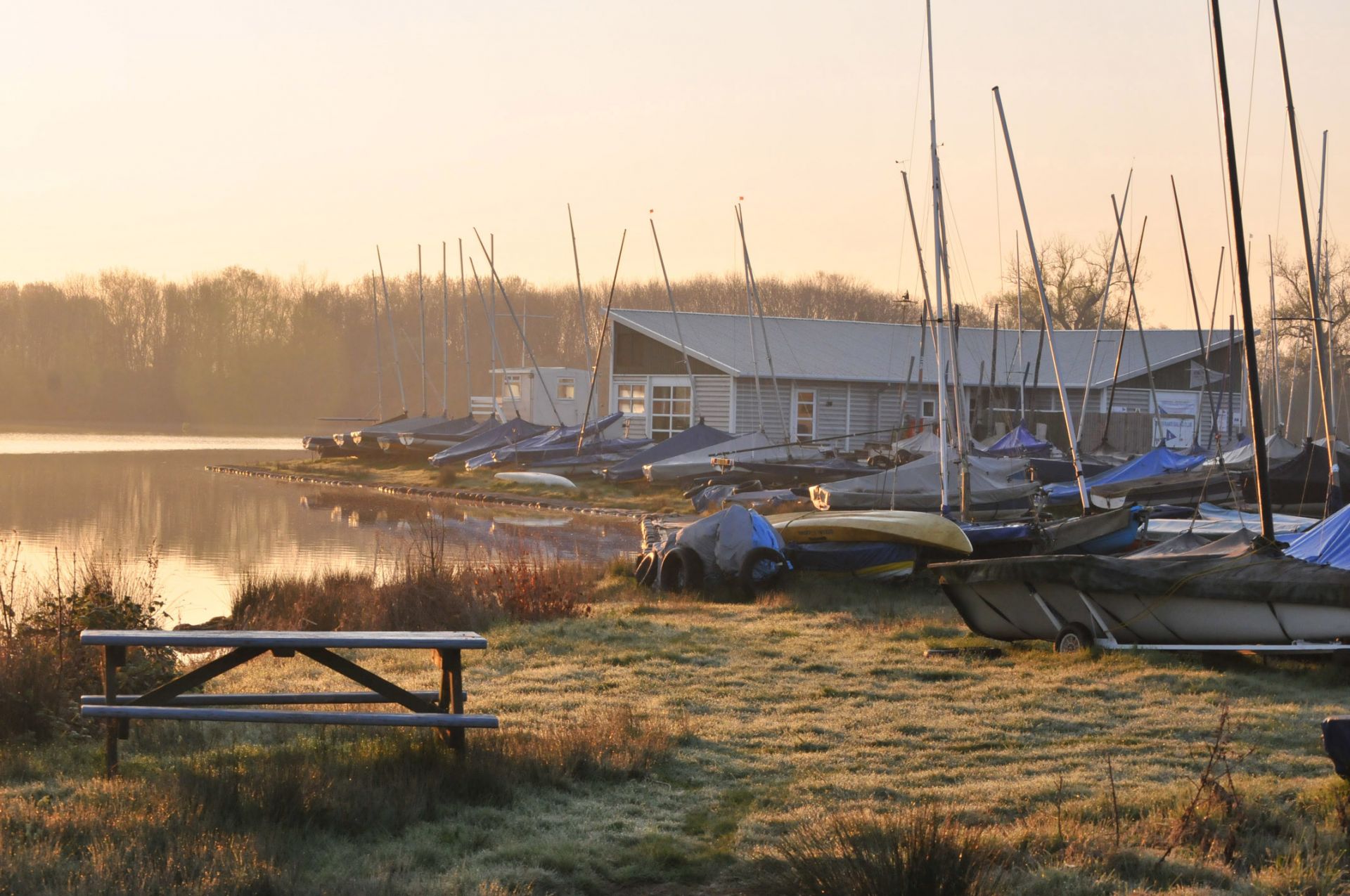 NON-SAILING MEMBERS
Surrounded by designated cycle paths, non-sailing members are free to explore the lake from a different perspective or simply relax with a picnic on the grass adjacent to the Clubhouse and its amenities.
MEMBER SUPPORT
We are a non-profit Club that relies on its members to contribute to its running and continued success. A requirement of membership is to take on a couple of formal duty days a year, with roles as varied as Race Officer to grass-cutting - all vital to the running and upkeep of the Club.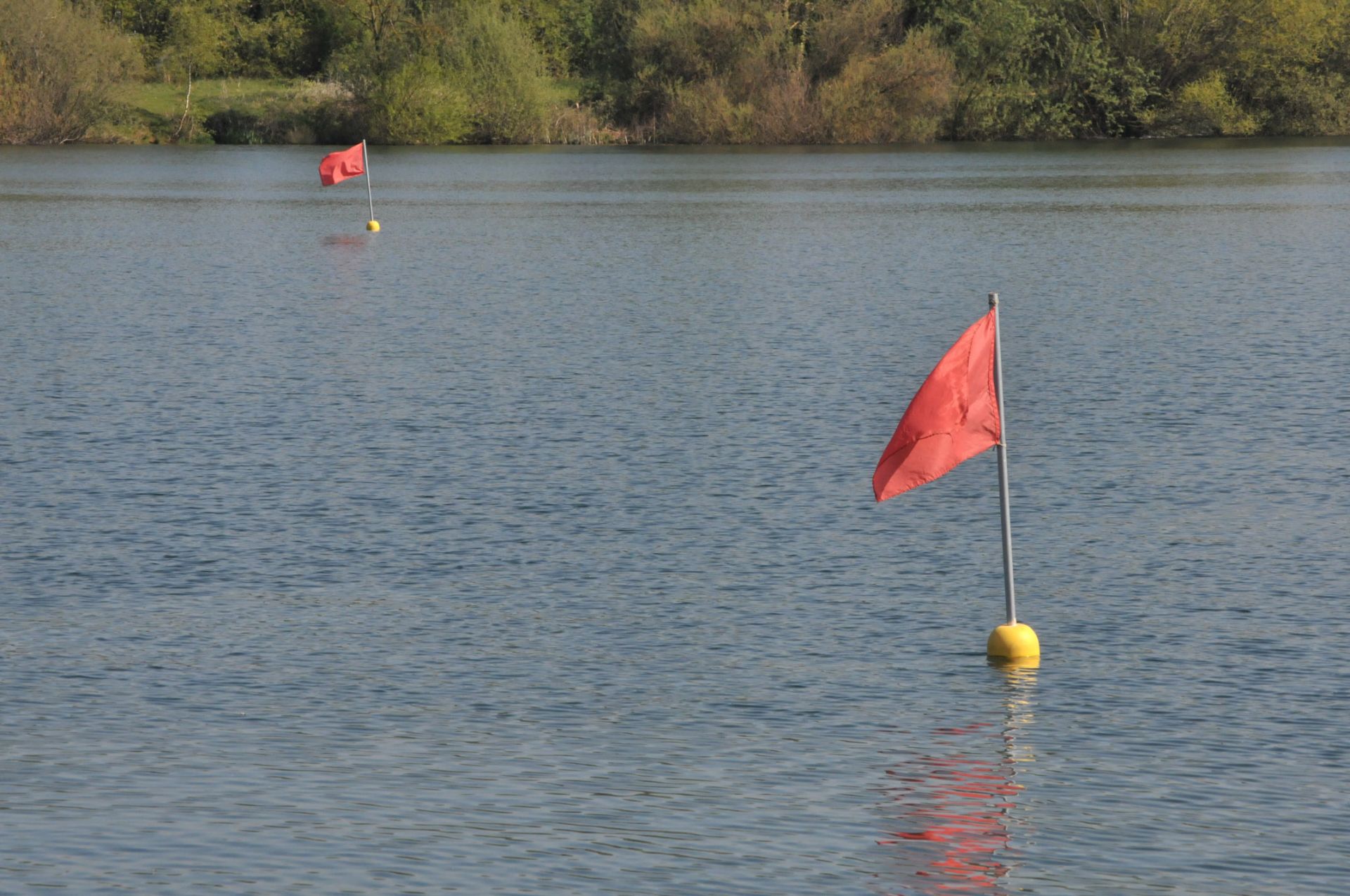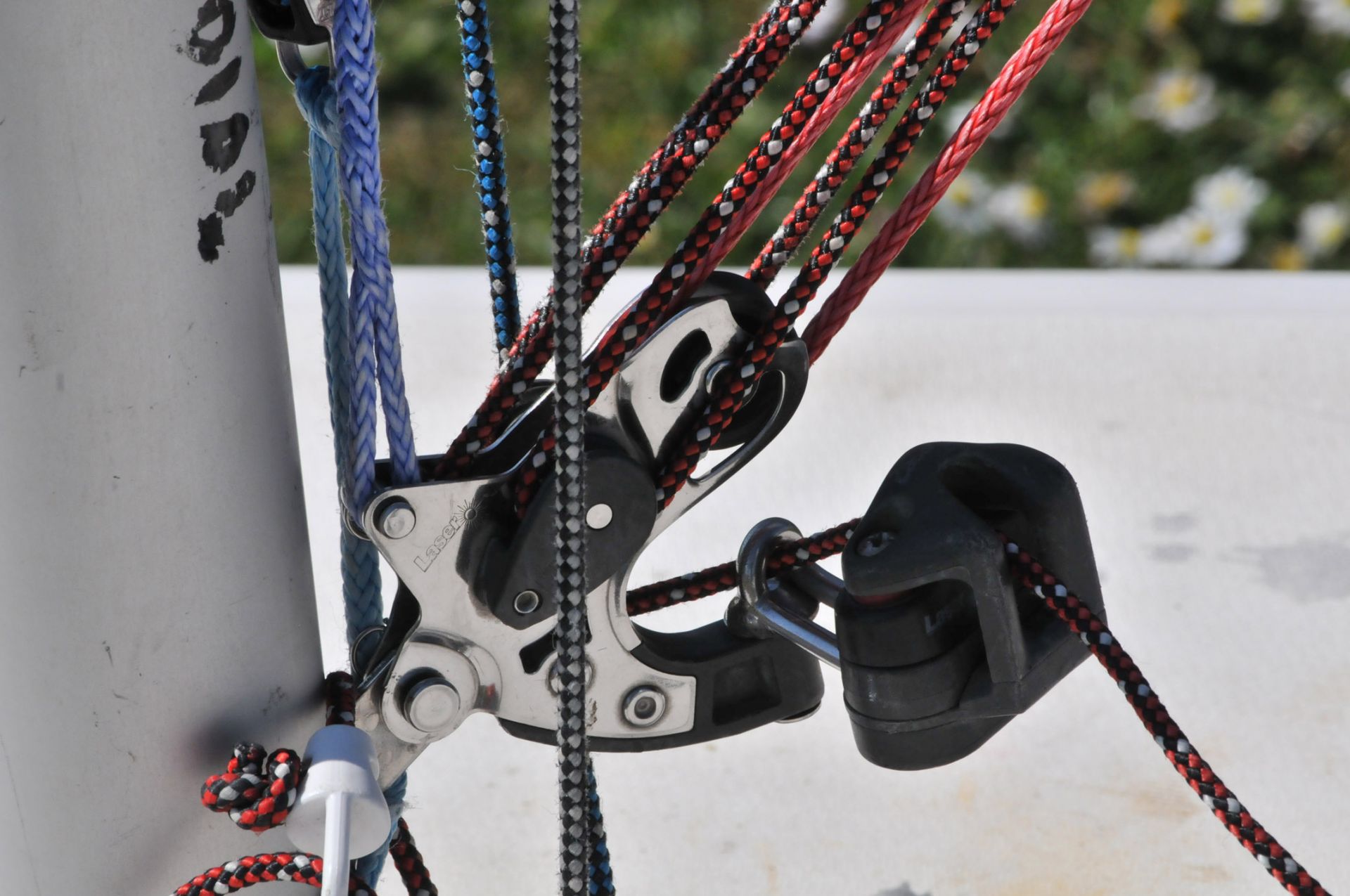 NO BOAT?
For those members who don't own a boat, the club offers hire boats that can be booked online on our hire boat page.
For safety reasons, our hire boats can only be sailed by a club member on board (either helming or crewing) who has a minimum RYA level 2 (Juniors RYA Stage 3) or demonstrated competence to one our Instructors.
GET IN TOUCH
We look forward to hearing from you and welcoming you to the Club!
Email: [email protected]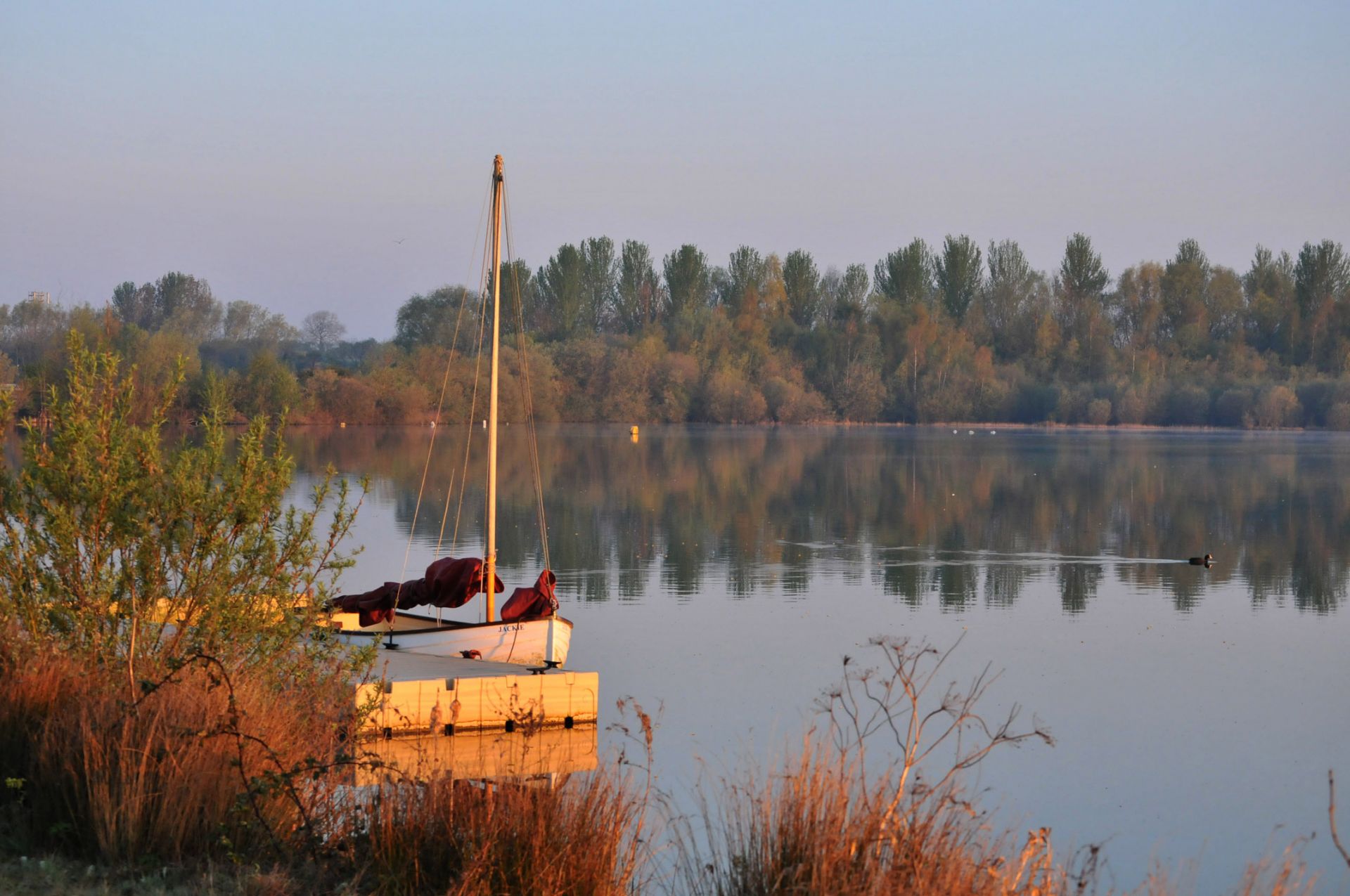 Committee Members 2023/24